House Oasis-Lorraine in Saint Hilaire de Riez
Your Holiday At The Sea In Saint Hilaire De Riez
Book a room, a flat or a gîte in our family house Oasis
Welcome to St Hilaire de Riez in vendée
With its varied landscapes, its rich nature, the many activities and sights on offer, the Vendée coastline will seduce you with its many facets, whether you are a nature lover, a water sports enthusiast, a history buff or simply looking for escape and relaxation. The Oasis-Lorraine holiday rentals are located 600 m from the Demoiselles beach, in a calm and pleasant environment, 2 km from St Jean de Monts and 14 km from the centre of St Hilaire de Riez. A capacity of reception which increased since the recent construction of a lodging of 24 beds, with space wellbeing and swimming pool.
For a night, a weekend, a relaxing, sporty or discovery stay, the Oasis-Lorraine adapts to all your holiday rental needs.
Accessible to people with reduced mobility.
Room rental in a family house for 2 to 4 people.
A holiday home with 63 beds divided into 2 types of rooms: family or premium.

Suitable for groups, the gîte offers several accesses and facilities for people with reduced mobility.

Holiday flats for 2 to 4 persons for rent.
3 flats are available for rent. They are independent of each other and are equipped to accommodate 2 to 4 people.

Room rental in St hilaire de Riez
Room hire for seminars, evenings or festive weekends.

Actualités et evénements à St hilaire de riez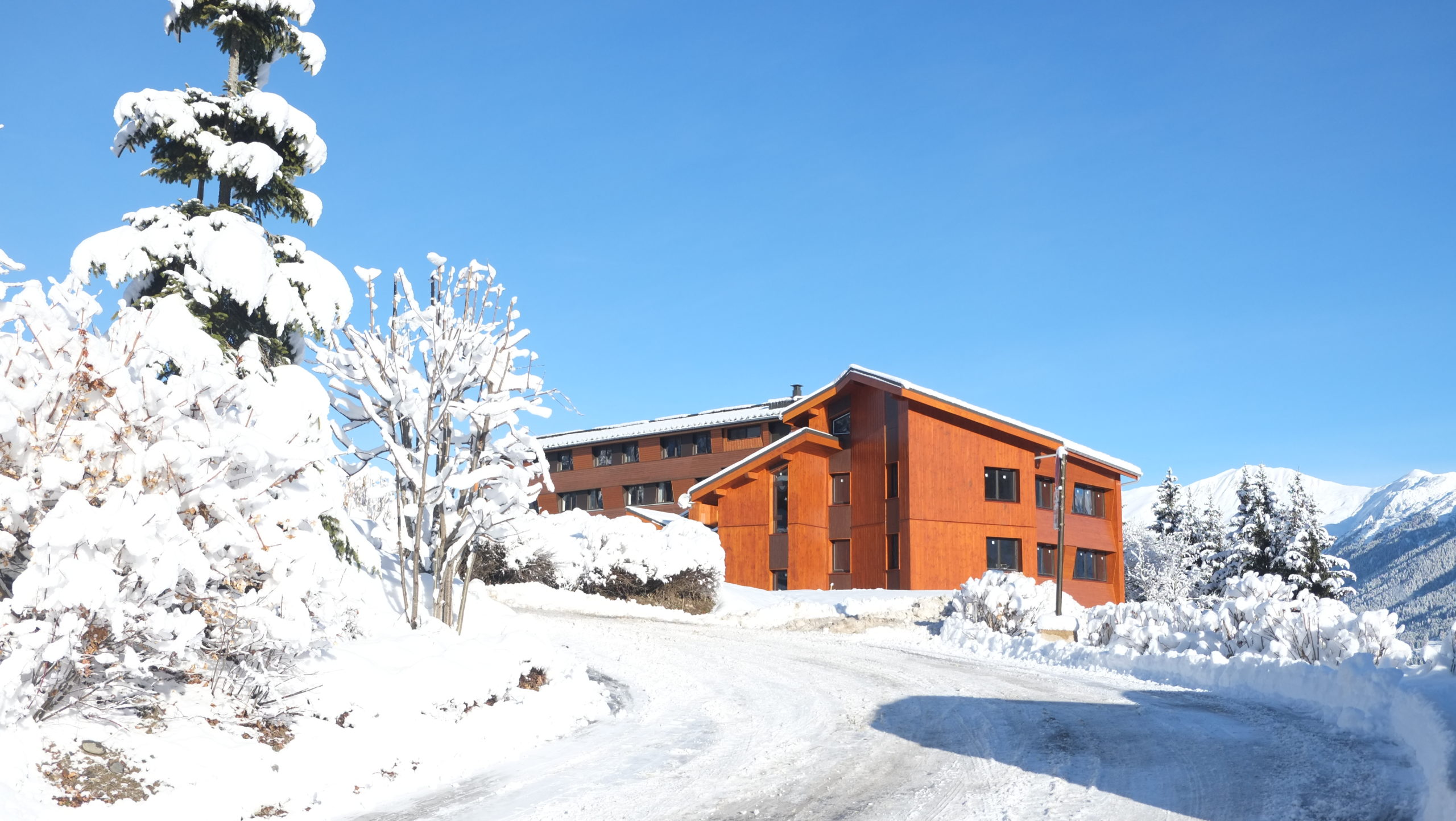 A Courchevel Village, ALVVF recherche : 1 Commis de cuisine (H/F), 1 Plongeur-Commis (H/F), 1 Barman (H/F), 4 serveurs (H/F), 1 animateur (H/F), 3 agents d'entretien (H/F). Plus d'informations au 04.79.08.24.68 ou 06.33.93.48.18
Lire la suite »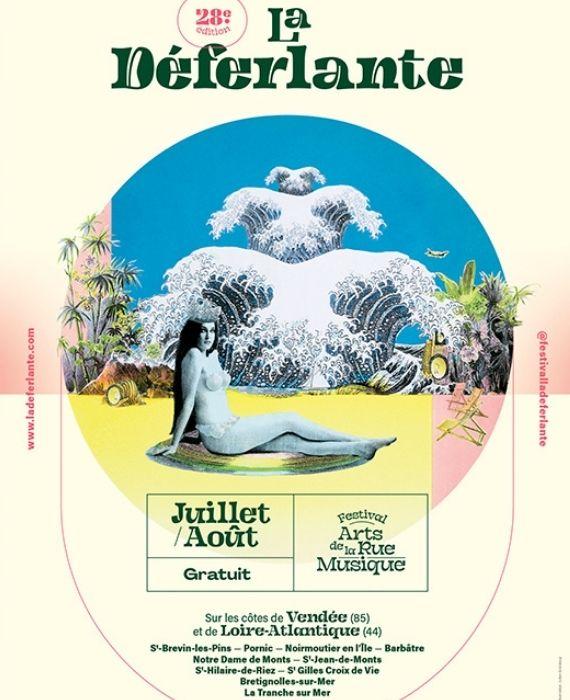 Du 8 juillet au 27 août 2021, passez du bon temps au festival de musique et d'arts de rue « La Déferlante » ! Tout l'été, les pieds dans l'eau, venez découvrir en famille ou entre amis des artistes de rue talentueux, des spectacles, du cirque, du théâtre, de la danse… A découvrir à Noirmoutier en île, Barbâtre, Notre Dame de Monts, Saint Jean de Monts, Saint Hilaire de Riez, Saint Gilles Croix de Vie, Brétignolles sur Mer, Les Sables d'Olonne et la Tranche sur Mer. (Gratuit)
Lire la suite »
Beach Sports Tour Festival
Mardi 10 août et Mercredi 11 août Animations sportives + spectacle gratuit en soirée (de 9h à 22h) St Hilaire de Riez Grande plage de Sion.2 € le bracelet à la journée. Informations 02 51 59 94 00
De 18h à 19h Théâtre de rue par Qui Vive St Hilaire de Riez 2 rue des pins. Réservation : saint hilairederiez.fr. Pass Sanitaire obligatoire
21h30 Découverte nocturne de Brem sur Mer à travers ses légendes Brem sur Mer Office de tourisme. Participation libre
Actualités/Offres spéciales vacances
Recevoir nos bons plans alvvf
We are also present on ...